Breakfast Club
Our breakfast club runs from 8.00am until 8.45pm Monday to Friday. The club is currently staffed by Mrs Baker (who cooks up the delicious breakfasts) and Mrs Lane and Mrs Kelly who entertain the children for the 45 minutes before the school gate opens.
We charge £3.00 per session plus a £1 charge for breakfast which consists of cereals, fruit, toast, bagels and juice or milk.
On arrival, children are taken to the old blue front door and are signed in by their parents or carers.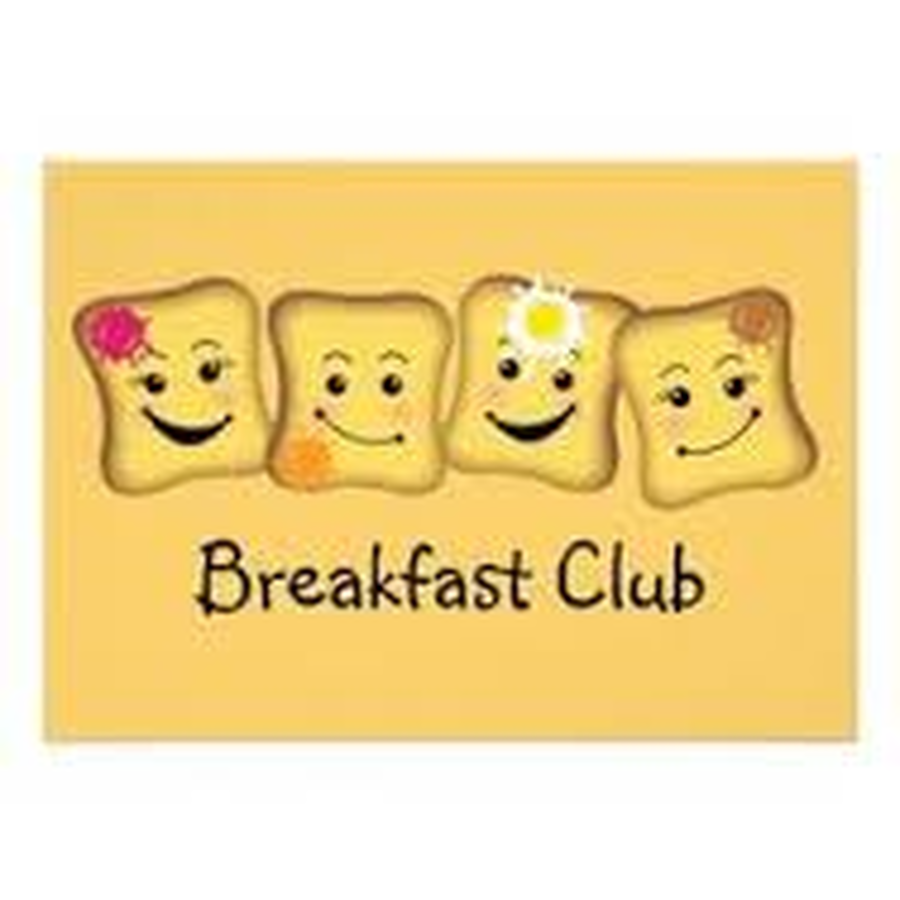 Homework Club
Our homework club runs from 3.15pm until 5.00pm Monday to Thursday. It is staffed by Mrs Lane, Miss Fitzsimmons and Mrs Baker who put on various activities and themed evenings for the children such as craft sessions and film nights with popcorn!
We charge £4.00 per session up to 4.30pm then £6 per session to 5.00pm which includes all activities and a drink and biscuit or fruit.
Parents need to fill in registration forms with their contact details and any medical requirements. When collecting the children the parent/carer must sign the children out so staff know they have been collected safely.