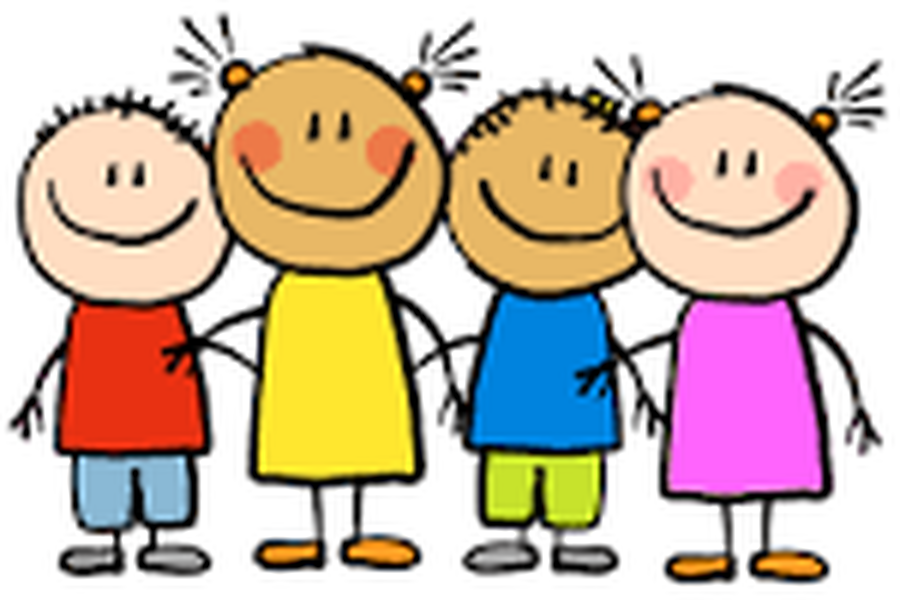 CLASS 2 OVERVIEW - SUMMER TERM 2017
English - Class 2 will be exploring a rang of 'Journey Stories'. Some of the texts we will be looking at include:

- We're Going on a Bear Hunt

- Owl Babies

- The House Cat

- Where the Wild Things Are

Ongoing SPAG (spelling, punctuation and grammar) and phonics.

Topic - Our topic this term is World War 2.

History - Lives of significant historical figures.

History of World War 2.

Geography - Name and locate the four countries and capital cities of the United Kingdom.

Art & DT - Make a gas mask.

Evaluate existing products.

A range of artists.

Maths - In maths this term class 2 will be looking at:

Four operations

Weight & volume

Capacity & temperature

Place value

Science - Class 2 will continue to look at habitats and plants.

ICT - Use of ICT, E-safety and Algorithms.

Music - Round and round.

PE - Onside Coaching - athletics.

PSHE - Good to be me. Relationships

RE - Creation and special places.
To read expanded descriptors, please click on the links below: